Connecting the Dots…
Flowcate is a global technology company focused on reshaping how location data is used in IoT. With over 20 years of experience in location-based services, our ambitious and highly-skilled team is devoted to continuously extending the capabilities of our product to allow for the implementation of new and innovative use cases.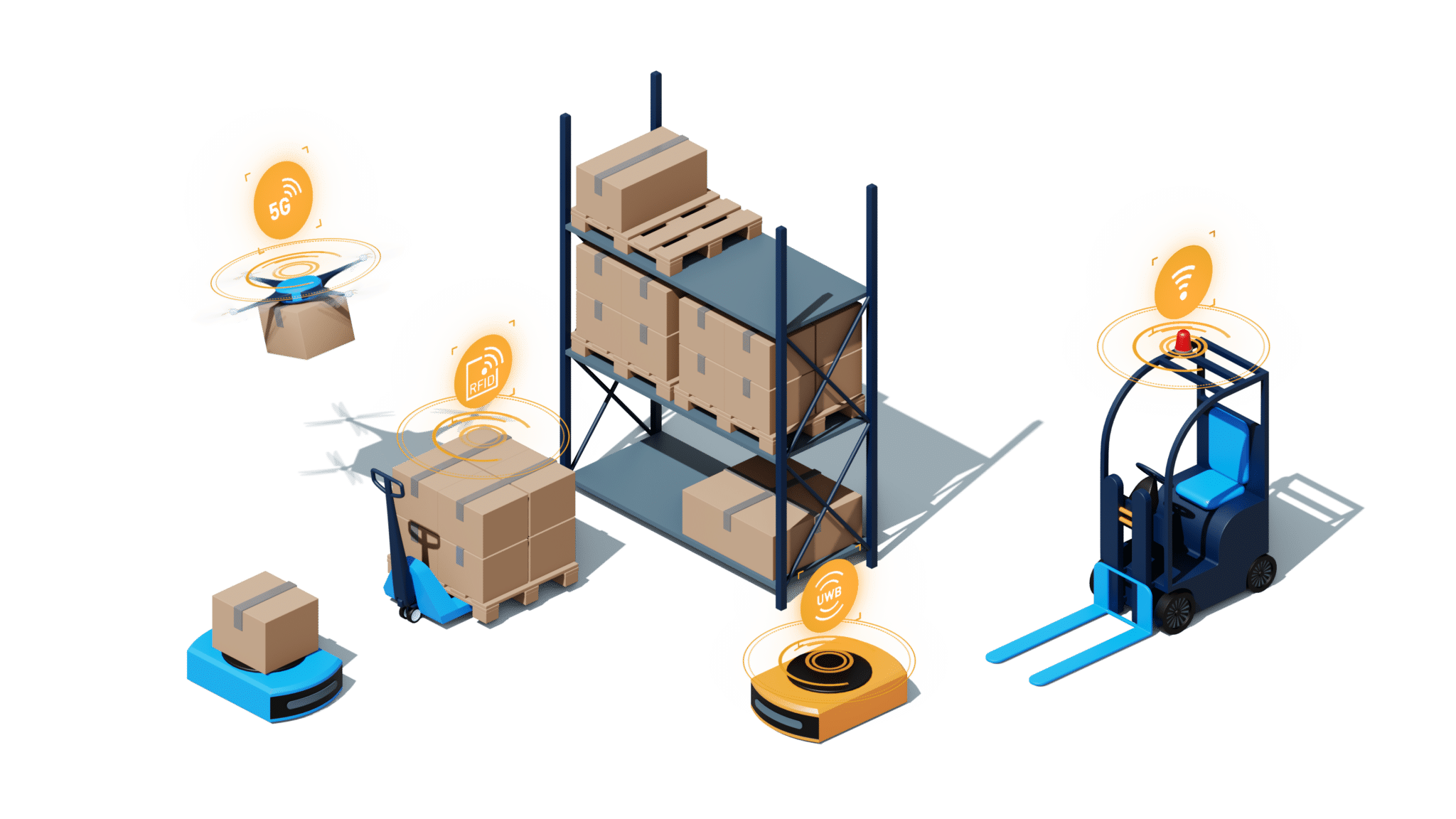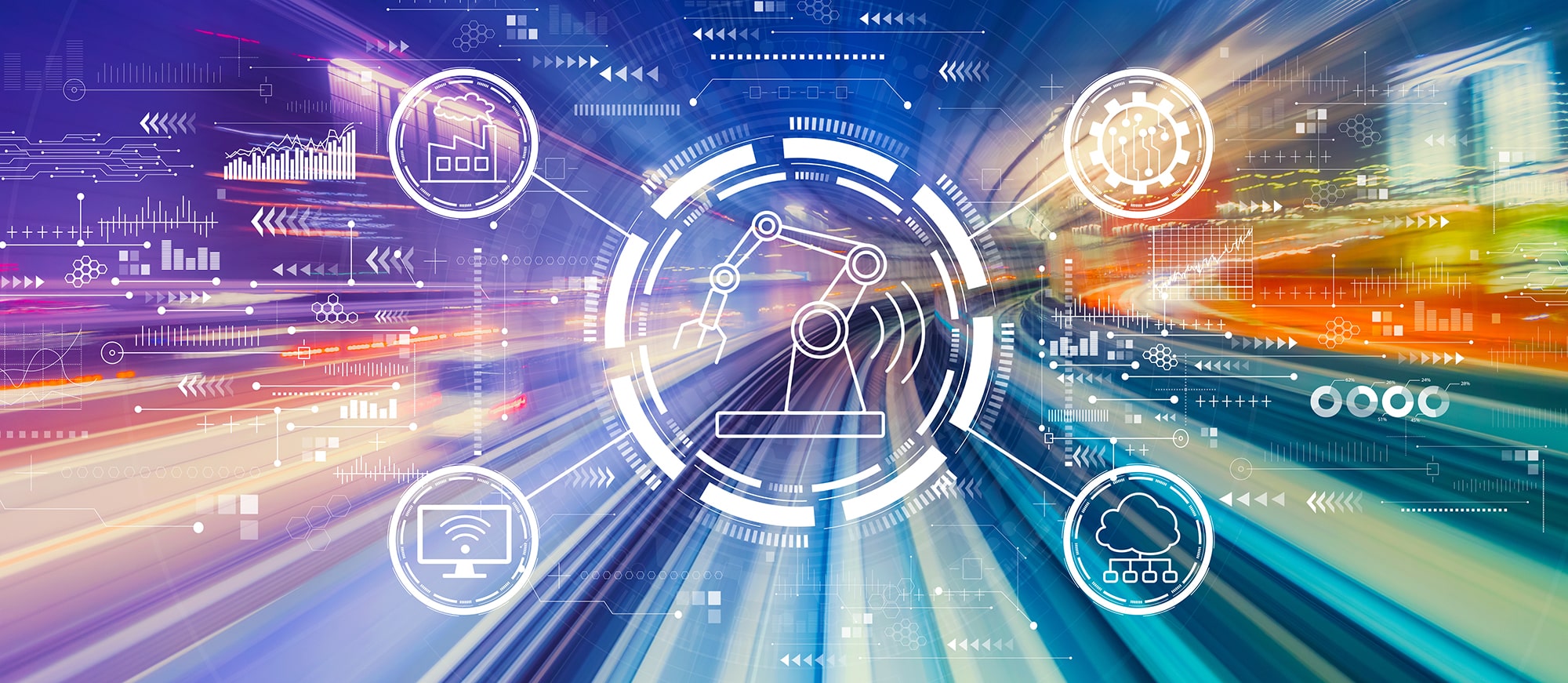 Since the beginning of the COVID-19 pandemic, macroeconomic environments have been unpredictable and dynamic. Manufacturers are constantly confronted with new … Read more
Let's Chat
Tell us how we can help and we'll be in touch at lightning speed!