Connecting the Dots…
Flowcate is a global technology company focused on reshaping how location data is used in IoT. With over 20 years of experience in location-based services, our ambitious and highly-skilled team is devoted to continuously extending the capabilities of our product to allow for the implementation of new and innovative use cases.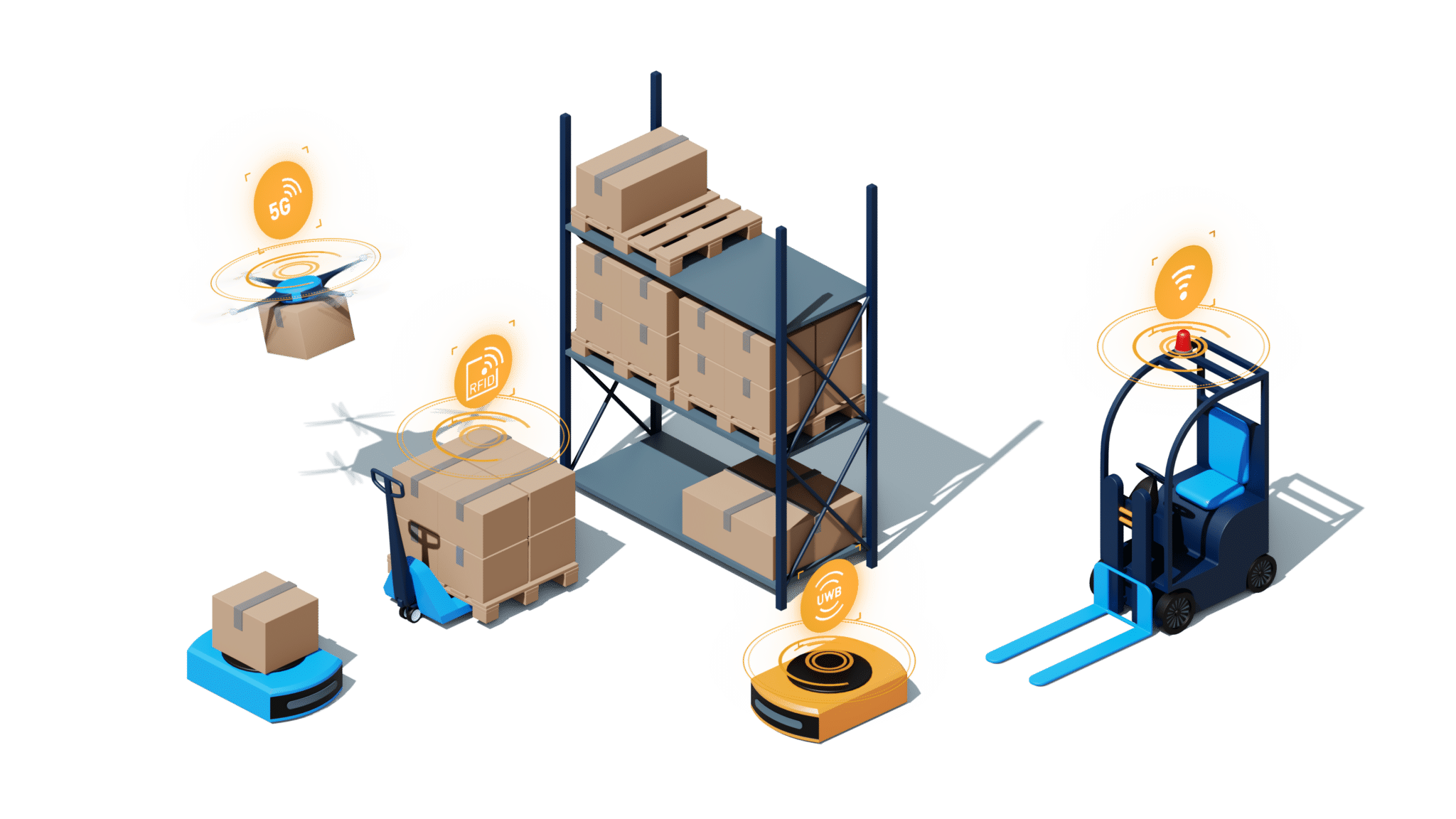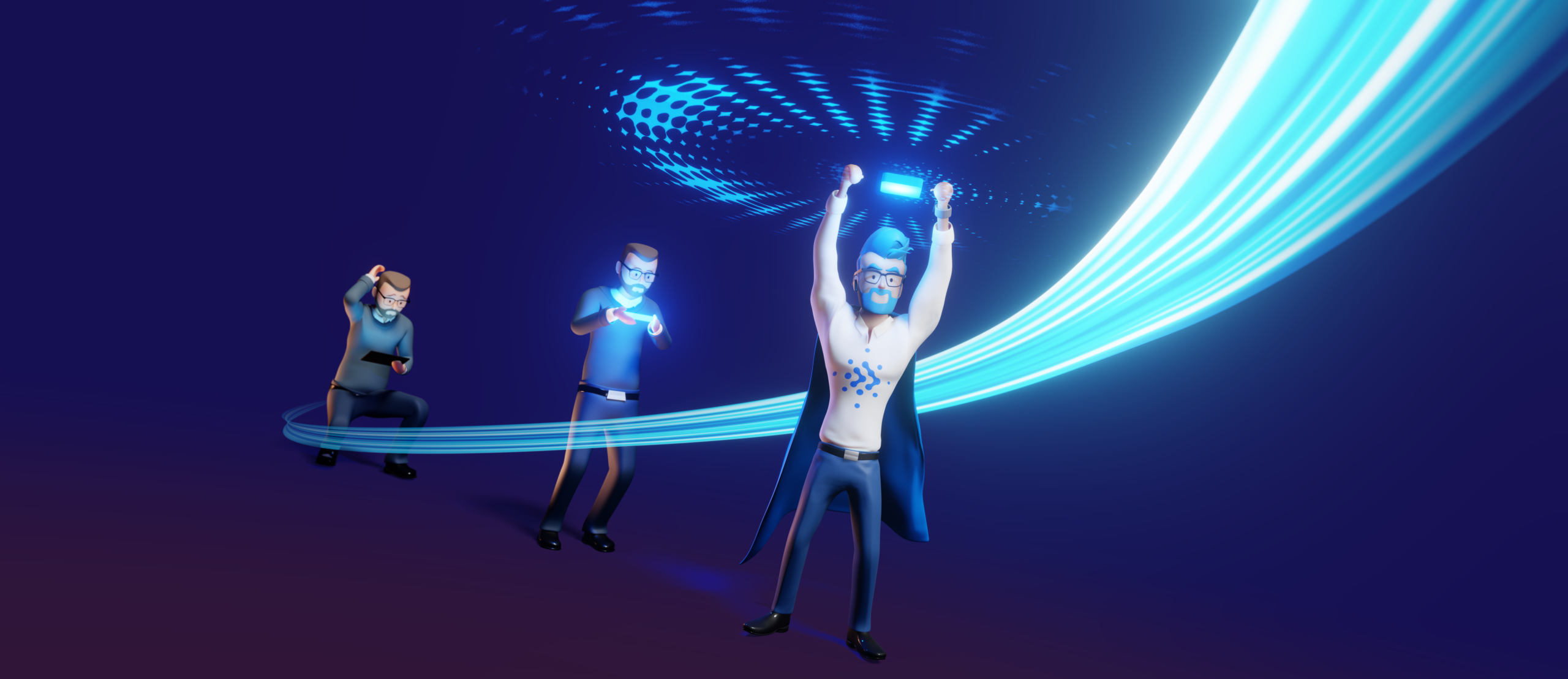 Modern, technical innovations require new approaches and methods to efficiently unite them and link them to one's own business model. … Read more
Let's Chat
Tell us how we can help and we'll be in touch at lightning speed!