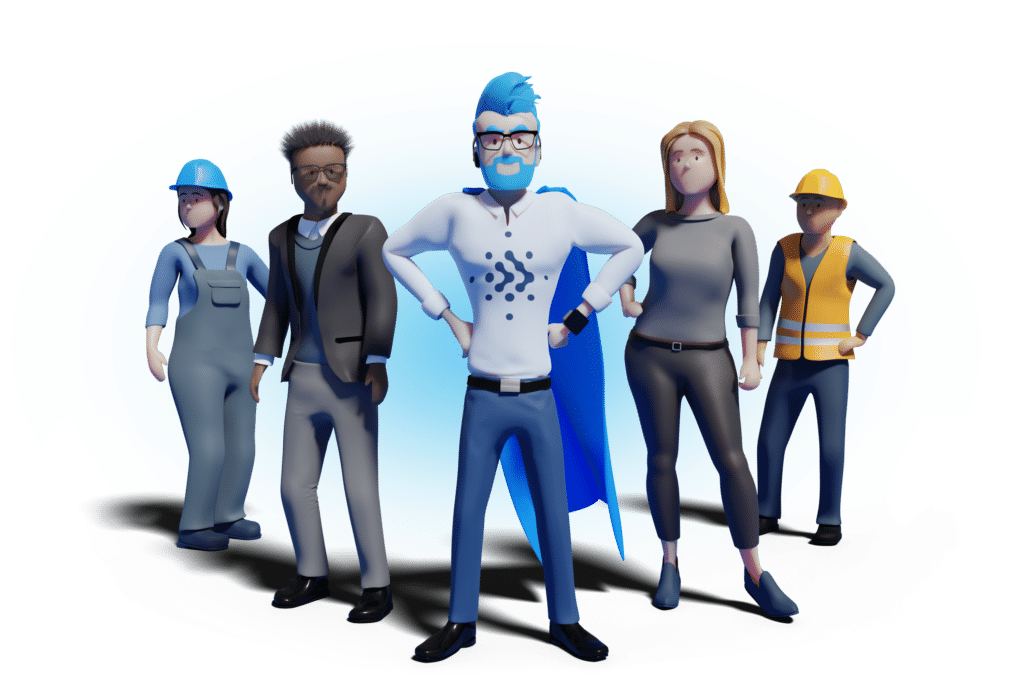 Your Fastlane to omlox Readiness
As a core founding member of the omlox standard, we developed the premier omlox-compliant middleware which acts as the core of any omlox solution.
Our vendor-independent middleware enables our partners to integrate and combine every locating technology, allowing for the creation of new digital business models and a competitive advantage by harnessing the full potential of location
data.
The DeepHub is widely adopted and utilized by partners from a multitude of specialties, offering unique benefits for each.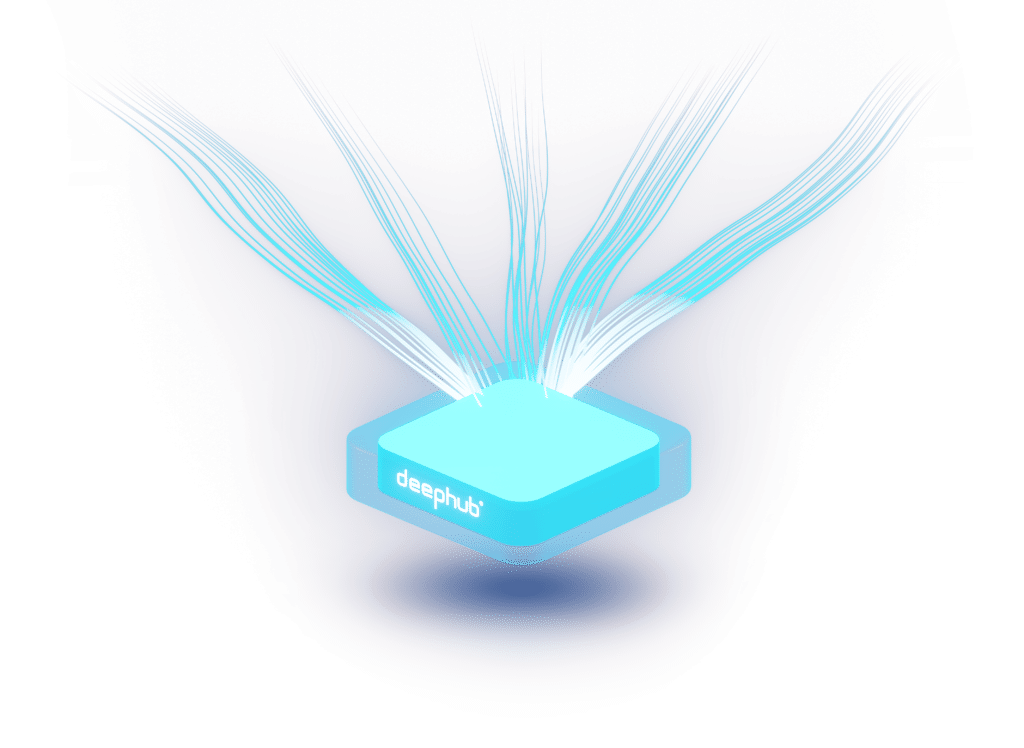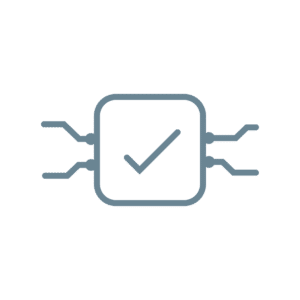 The interoperability of the DeepHub complements digital transformation strategies for our integration partners, offering their clients a "One Stop Shop" for RTLS solutions.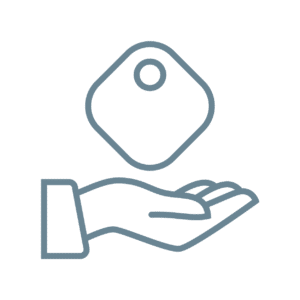 Locating technologies and sensors have unique purposes, use case focuses, and levels of spatial precision. We are the catalyst for our partners and their hardware products to become omlox-ready – enabling a much more streamlined integration of their products into IoT solutions across technologies, networks, and locations.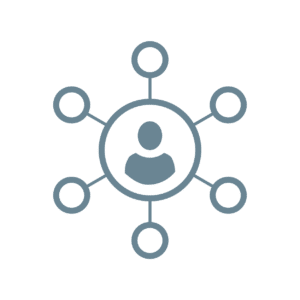 These institutes and foundations support the DeepHub, thereby spearheading the widespread adoption and integration of the omlox standard. The DeepHub enables these organizations to develop and expand their use case possibilities.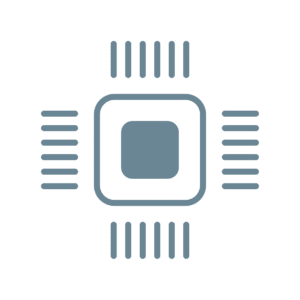 Partnerships with these organizations help us put the power of the DeepHub where the rubber hits the road.
Capitalize on the benefits

The unification of location technologies enables the use of existing infrastructures with a lower cost of ownership.

The DeepHub enables the creation and
implementation of new and innovative
use cases.

The interoperability of the DeepHub enables forward and backward compatibility and broader market penetration.

Expand Digitalization Portfolio
The DeepHub enables the
enhancement of existing digitalization
strategies and product portfolios.

The DeepHub unifies all standard
positioning technologies via a single API.

The DeepHub eliminates the dependency on proprietary solutions and vendors.
Interested in becoming a partner?
Join the omlox revolution and become part of an
ecosystem free from barriers.